<![if !vml]>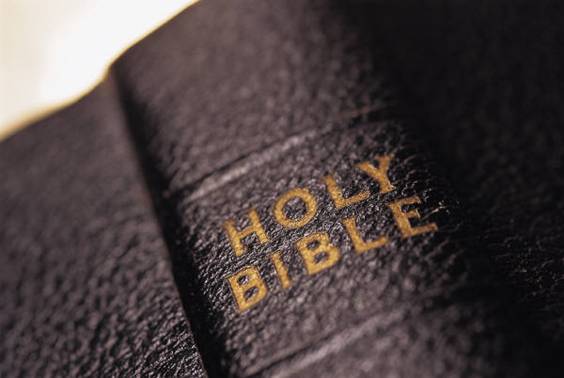 <![endif]>
Welcome to Conejo Koinonia Church
A Christ-centered, Bible-based, Non-Denominational Fellowship
Exciting News
We are meeting in person at the Fausto's converted classroom in Camarillo. The address is 282 Mesa Dr., Camarillo, CA 93010. It would be so great to have you with us. Thank you and the Lord bless you.
A very special thank you to the entire Fausto Family for making this site available to our worship service.
Our Sunday Worship continues to be available on Zoom. If you need an invitation email or text with all the details, please contact Felice Fausto at ffausto@verizon.net or text her at (805) 857-0981.
We continue to stream our worship service from the following link each Sunday morning at 10 AM Conejo Koinonia YouTube Videos
         Accessing the live feed from most devices is simply pressing the feed triangle on the opening screen
Also catch us at https://conejo-koinonia-church.freeonlinechurch.com/
Here you will be able to take on-line notes or use the Bible
Some devices may get a video unavailable warning and will require the following steps:
1. View More Videos
2. Press the Home Tab
3. Should see a live video feed
4. Choose to watch the live video
5. (Worst case) The video will be saved and then can be watched later
We need to continue to keep the Lord's people in prayer as this whole earthly panic inflames and spreads the hopelessness that is found apart from the salvation that is only in Jesus Christ. We have prayed for a revival and that starts in each one of our hearts and spreads forth through our witness of the power and the peace and the abiding and overflowing comfort that is ours in Jesus Christ, Our Savior and Lord. Therefore, we need to stand together, as we are rarely given such opportunity to do as every earthly prop and stay falls away. We need to encourage one another to hold firm in the Lord and in the power of His Sovereignty ruling and overruling all the chaos and confusion and fear of these present days. His will be done on earth as it is in Heaven. Let the beacon of Jesus shine forth from every believer as the means of the people of God to prove their mettle in faith and in peace and in joy and in obedient affirmation that God is the Lord God Almighty, Creator of Heaven and earth. He, Alone, deserves all praise and adoration and glory in the calm and quiet hearts and minds of His people.
Sunday Services:
In person Prayer Service – 9:15–10:00 AM
In person Worship and Message – 10:00–11:30 AM
Available also on both Zoom and at Conejo Koinonia YouTube Videos
Other Services:
For the Sunday Morning encouragement in the Word from Beverly French via text please contact Beverly French Conejo.koinonia@gmail.com Subject line "Beverly French" with your text number including area code
Women's Bible Study – 9:45-11:00 AM Every other Wednesday Morning in Westlake Village
Contact Sandy Lyche for her daily studies in the Word of God delivered via text
Conejo.koinonia@gmail.com Subject line "Sandy Lyche" with your text number including area code
Prayer Meeting – 7:00-8:00 PM (Via Zoom) Wednesday Nights
          Contact Pastor Ted Enke for Zoom invitation – Conejo.koinonia@gmail.com
That The World May Know Video Bible Series by Ray Vander Laan        
We are planning a Zoom Study on Tuesday Evenings starting in Jan of 2023. Please check back for more details.
Message Archives:
Written Messages
          Recorded Messages
                    Pastor Edward Donnelly (Trinity Reformed Presbyterian Church – Northern Ireland)
            YouTube Content
                    Conejo Koinonia YouTube Videos
Pastor Theodore S. Enke
Mailing Address:
10 San Antonio St.
Newbury Park, CA  91320
Phone Number: (805) 499-9453     Cell: (805) 795-9453
Email: conejo.koinonia@gmail.com
An Important Announcement!
As a convenience for those who do your banking online, we are now set up for the receipt of tithes, gifts, and offerings via Zelle. The email for your use with Zelle is gmawillis@gmail.com
Thank you and the Lord bless and keep you as we sojourn together through all that the Lord brings our way!